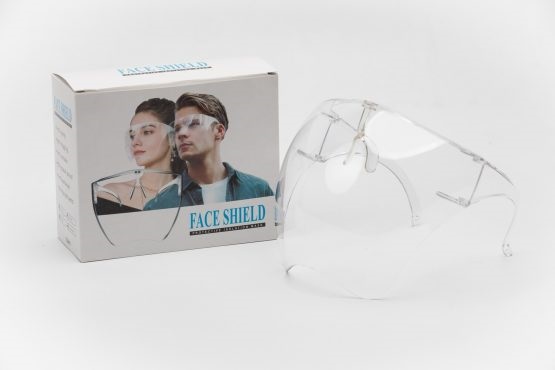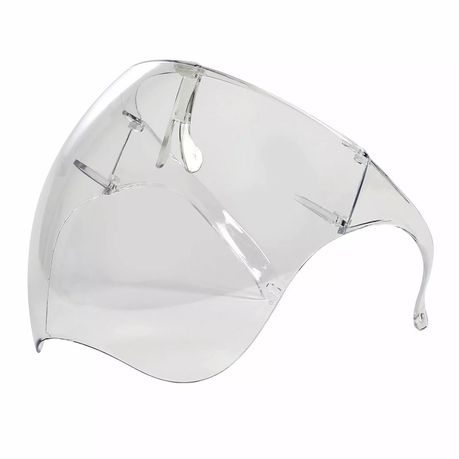 Fully Protective Transparent Anti Fog Face Shield
Rs. 580
Specifications:
– Anti- Fog
– Anti-Saliva
– Protect your lipstick and makeup
– Reusable
– Adjustable
– Comfortable
– Build in Glasses
Description
Reviews (0)
Delivery Charges
Description
Fully Protective Transparent Anti Fog Face Shield Mask with glasses and eye shield. Comes with Comfortable build in nose holders. Face protection is more important than ever because of recent events and you can help yourself with our Anti Fog Face Shield, it will protect your mouth and nose with the added benefit of not fogging your breathe. Our Face Shield won't press against your face so you can also use your makeup and lipstick looking your bro the fullest. Light-weighted that will make breathing easy whilst protecting your self. Your lipstick won't smudge against the mask! So show people your best smile! Our face Shield can also be easily adjusted so that they fit how you want.
Features:
– Anti- Fog
– Anti-Saliva
– Protect your lipstick and makeup
– Reusable
– Adjustable
– Comfortable
– Build in Glasses
What's in the box
1 x Fully Protective Transparent Face Shield Mask
---
Only logged in customers who have purchased this product may leave a review.
Colombo & Suburbs
Delivery Charge – Rs. 450/=
Outstation
Delivery Charge – Rs. 750/=